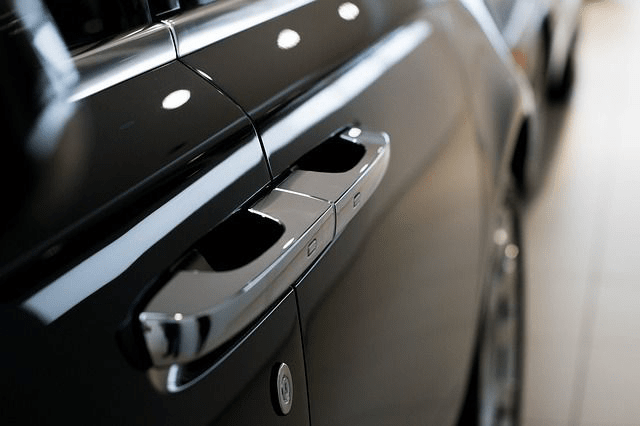 Calabasas Automotive locksmith Services
Oh no... Not again, but unfortunately you have locked your car keys inside the car and you don't have any option but to call the automobile locksmith for your rescue. Call our service provider. We not only offer quality service, but our nominal charges make us the obvious choice. Our main aim is to provide quality service at affordable price, so you can call us confidently as our service will not cost you much.
When you work with the professionals you can experience it at every step. Our prime purpose is to resolve the issue with little damage to the vehicle. Whether you want rekey, need a new lock system or want us to repair the anti-theft system, we are available 24*7 to assist you. Whether you need our help to unlock the truck door or need us to the repair the centralized lock system on the latest model car, we are comfortable to manage all kind of automotive locksmith tasks. Just contact us now.
Emergency Auto Lockout Service include following services
Fix Broken car key from doors, trunk and/or ignition
Re-key for door / Trunk and / or Ignition Locks
Repair Door / trunk / ignition lock
Replace lost or stolen keys.
Re-Program Transponder equipped Vehicles.
Installing Hi-Security keys